Smartline Neptuno Beach

,
,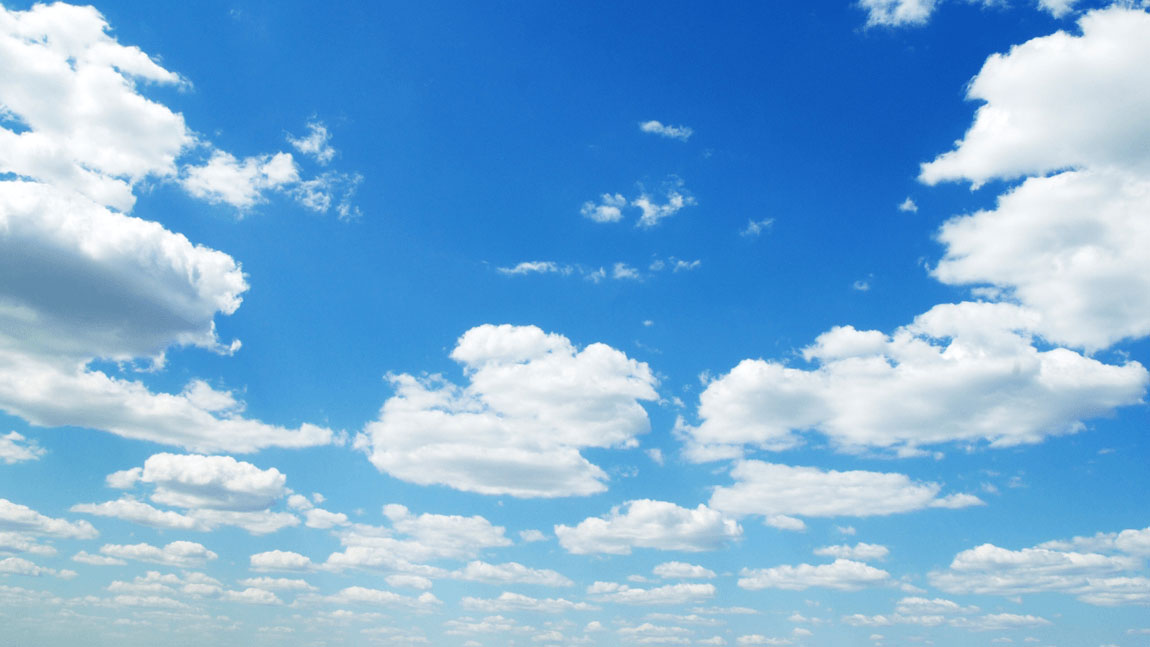 Most talked about:
Hotel Overall
Staff friendliness & competence
Beach & Sea
Most satisfied with:
Elderly friendly
relaxation
Wine
Family & kids friendly is excellent.

Guests are very happy with the Animation, entertainment, nightlife, music.

Atmosphere, friendliness is nice.

"freundliches Personal Sauberkeit"

"Animation möchten perfekt"

"Personal aufmerksam fleißig"

"freundliches Personal direkte"

Swimming Pool is excellent.

common areas - lobby, lifts, launge, entrance is excellent.

Guests are OK with the Hotel age.

"baby pool"

"leider zu bemängeln"

"sucht definitiv nix"

"Reklamationen oder sonstigen"

Overall CLEANLINESS is nice.

Room cleanliness is good.

Bathroom cleanliness is below average.

"Hygiëne"

"busanbindung nach herakleon"

"Finger davon lassen"

"rooms were clean and any problems"

Average Room size.

Bathroom can be improved.

Guests are OK with the Bed.

"Kournas lake"

"Jeep kostet 80"

"Gäste"

"Aufenthalt wert Sauberkeit"

Breakfast is good.

Average Dining experience.

Guests are OK with the Alcohol.

"check inn"

"restliche Buffet"

"essen Das Essen"

"reichhaltige buffet lässt"

Guests are very happy with the Staff friendliness & competence.

Service is excellent.

Great Animation team.

"friendly staff"

"Reservations Manager"

"sprechendes personal abwechslungsreiche"

"abwechslungsreiche animation"

value for money is excellent.

Food & drinks price is nice.

Shopping is nice.

Distance to public transport could be better.

Great Distance to beach.

"Super Anlage"

"Direkt am Strand"

"direkt zum schönen Strand"

Wifi price is good.

"Kein kostenloses WLAN in den Zimmern"

"no free Wifi in the rooms"
http://www.neptunobeach.gr/
vaja
on

2017-06-21
via

Zoover
kind staf,good food,very clean and nice hotel
don
on

2017-06-20
via

Zoover
staff are so friendly,hotel is spotlessly clean and the food is excellant.
haydn and sue
on

2017-06-20
via

Zoover
very helpfull staff. nothing is too much trouble .
Ralf
on

2017-06-20
via

HolidayCheck
Sauberkeit war super, Animation steht noch in den Kinderstuben müssten auch mehr Möglichkeiten haben Lobby etwasklein
Jolanda
on

2017-06-20
via

HolidayCheck
Schönes Strand. Gutes Essen. Freundliches Personal. Saubere Zimmer. Gute Lage. Service gut. Gastronomie ist auch gut.
Marianne
on

2017-06-19
via

Booking.com
Tout. personnel charmant et efficace, très professionnel. Cuisine et buffet très varié et excellent. Seul point négatif, un peu trop de friture et de choses panées. Mais ce fut un séjour très agréable permettant repos et ressourcement. Merci Les odeurs de cuisine dans le hall principal. Le système de ventilation doit être complètement repensé. Comme je suis sujette aux crises d'asthme, certains soir, je ne pouvais pas rester dans le coin salon sans suffoquer. Très dommage !
anastasia
on

2017-06-18
via

HolidayCheck
mit allem zufrieden. personal war freundlich. im restaurant waren die tische schnell wieder sauber. sprachenvielfalt war sehr gross -
Raija
on

2017-06-18
via

Zoover
Good food and the service was good overall.
Nicole
on

2017-06-17
via

HolidayCheck
Alles war super essen gut zimmer gut strand super Peraonal top guter Service gutes Essen nette Leute toller Pool !!!!!!!! Sehr zufrieden
ramona
on

2017-06-17
via

HolidayCheck
wir waren das erste mal in griechenland, uns hat es sehr gefallen. freundliches personal, lecker essen schönes zimmer mit meerblick. wir kommen gerne wieder
moni
on

2017-06-17
via

HolidayCheck
Die Strandnähe mit ausreichend Liegen, auswahl an Speisen war umfangreich, sehr nettes und zuvorkommendes Personal, der Strand und die Anlage sind gepflegt.
Susi
on

2017-06-17
via

HolidayCheck
Jianna ist so freundlich . Einfach super Alle anderen sind auch sehr freundlich. Hotel klein essen schmeckt sehr gut. Soda nicht so gut
Detlev und Rita
on

2017-06-17
via

HolidayCheck
Wir haben uns gut erholt, wir kommen wieder. Die Zimmer sind sehr sauber wie das ganze Hotel und einen sehr schönen Strand. Frühstück und essen war immer reichlich .
charlotta
on

2017-06-17
via

Zoover
all the staff are so friendly and sweet! maby we missed a baby pool.
Johnsons
on

2017-06-17
via

Zoover
it is nice and clean, very friendly staff and good food :)
janie
on

2017-06-17
via

Zoover
jeg er en 7 år gammel gutt og det beste her var: badebassenget, all iskremen og at det ligger på stranda. alle et så vennlige!
Janie
on

2017-06-17
via

Zoover
everyone is very friendly. they are so nice to the children.
Holger
on

2017-06-16
via

HolidayCheck
Bei Ankunft freundlicher Empfang. Das Service-Personal war in allen Bereichen stets freundlich und zuvorkommend. Anders wie in unserem vorherigen Hotel, war das Personal schnell beim Eindecken der Tische bei den Mahlzeiten. Es gab keine langen Schlangen beim Büffet.für jeden Unser Zimmer "Superior" war auf dem neuesten Stand mit neuem Mobiliar. Es gab genug Liegen am Pool sowie am Strand.
Frank
on

2017-06-16
via

HolidayCheck
Das Hotel verfügt über ca 100 Zimmer und befindet sich am Ortsrand von Ammoudara. Die direkte Umgebung ist nicht sehr atraktiv, allerdings liegt es direkt am Meer , um die Ecke gibt es eine Stadtbusanbindung nach Heraklion und im Sommer auch nach Knossos. Leider befindet sich neben dem Hotel eine Strandbar, welche die Gäste von morgens bis abends mit Technomusik beschallt. Dies mindert den Bade-und Strandgenuss sehr. Dafür kann das Hotel aber natürlich nichts! Das Personal ist sehr freundlich, aufmerksam und bemüht zügig Wünsche zu erfüllen. Das Essen war gut, sicher für Jeden etwas dabei. Für unseren Geschmack zu wenig griechische Küche. Die Zimmer sind sauber und angemessen ausgestattet, die tägliche Reinigung klappt super. Es gab ein tägliches Animationsprogramm, das von den Gästen auch gerne angenommen wurde. Theoretisch gibt es sowohl am Pool als auch am Strand genug Liegen, leider waren diese häufig von Handtüchern stundenlang ungenutzt belegt. Der Strand und auch der Poolbereich werden den regelmäßig gereinigt Für Städteurlauber, die gerne Unterhaltung haben und sich an der lauten Musik am Strand nicht stören lassen ist das Hotel sehr gut geeignet.
Manuel
on

2017-06-15
via

HolidayCheck
Eine schöne Hotelanlage mit direktem Strandzugang, sehr schönem Strand und sehr klares sauberes Wasser. Allerdings rund um das Hotel nicht schön anzusehen.