Mayor Pelekas Monastery

,
,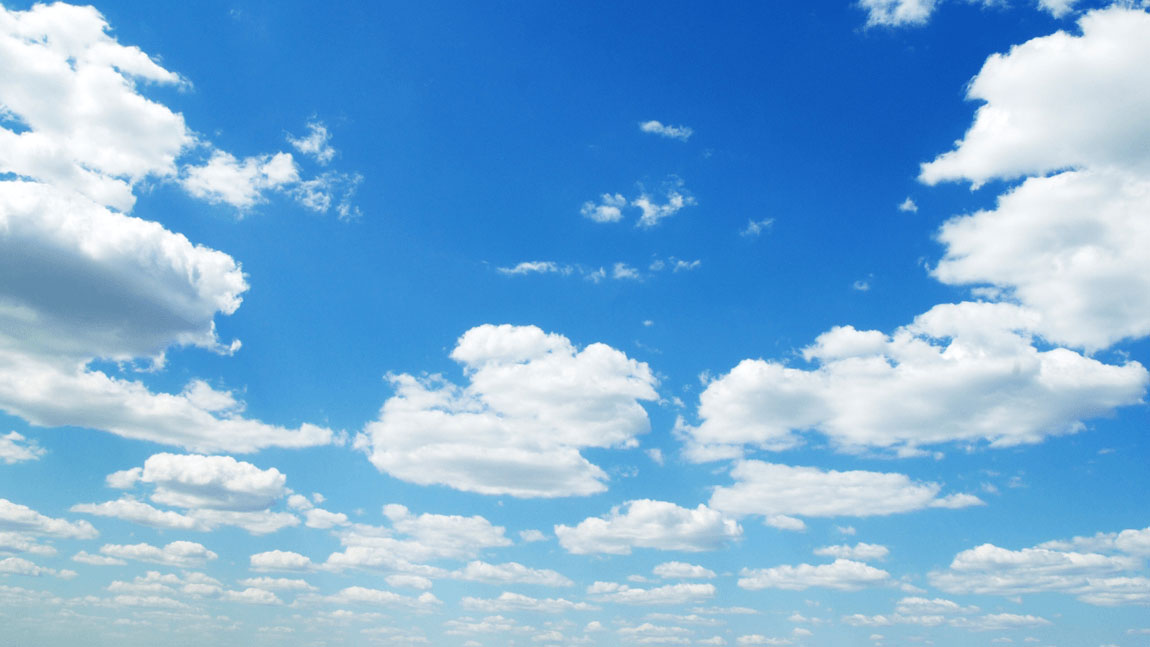 Most talked about:
Hotel Overall
Breakfast
Staff friendliness & competence
Most satisfied with:
Alcohol
relaxation
Management
Most disliked:
Furniture
Shopping
Great Animation, entertainment, nightlife, music.

Guests are very happy with the Atmosphere, friendliness.

Family & kids friendly is nice.

Swimming Pool is excellent.

Hotel age is acceptable.

Guests are OK with the common areas - lobby, lifts, launge, entrance.

"Außenanlagen"

Overall CLEANLINESS is excellent.

Dissatisfactory Room cleanliness.

"Wänden"

"Hygiëne"

"bellissimo mare"

Guests are very happy with the View.

Average Bathroom.

Bed is acceptable.

"sea view"

"Möbel"

"big bed"

"Straße"

Guests are very happy with the Breakfast.

Dining experience is nice.

Fish can be improved.

"decent selection"

"steak house"

"free bottle"

Great Staff friendliness & competence.

Service is acceptable.

Reception is excellent.

"animation team work"

Average value for money.

Food & drinks price is excellent.

Night life & dining can be improved.

Tours & excursions is nice.

Transport (taxi, car rental, transfers) is acceptable.
https://www.mayorpelekasmonastery.com/en
Benu Marinescu
on

2019-02-12
via

Google
Such a fantastic experience. Loved it!
Lydia H
on

2019-01-15
via

Tripadvisor.com
The most wonderful staff make you feel at home rooms clean with a wonderful view of the sea more food and drink than you can imagine, restaurants choice of 3 all serving great food, the beach has white sand and plenty of beds,
Stina M
on

2019-01-06
via

Tripadvisor.com
Fantastiskt! Jag och min dotter åkte på en sistaminuten resa och hittade detta underbara ställe. Så vackert, så lugnt, god mat, fin service och trevlig personal. Vill man ha en rofylld semester ska man åka hit, inga affärer inga uteställen, bara en underbar bukt med fantastisk utsikt över havet och ett frodigt grönt berg på andra sidan. Bara lugnet...nu va vi i oktober så värsta charten va ju över, men det passade oss perfekt. Man kunde åka m hotellets minibuss upp för berget och byta buss för att åka vidare runt på ön. Det var inga svårigheter alls, bara att prata m personalen. Älskar Grekland och har varit på flera ställen, men rekomenderar detta... hit ska jag åka igen.
Daniel
on

2019-01-05
via

wakacje.pl
Zalety Wyśmienite jedzenie i mega uprzejmość obslugi Wady Szukanie na siłę wad nie ma sensu Obsługa w lobby na 5, restauracja główna mega, naprawdę polecam
reinhard
on

2019-01-01
via

Reisen.de
Es war einfach alles top, das Personal immer freundlich, alles sauber und ordentlich, es war entspannend, die Lage top, wetter auch ok, verpflegung die blanke Sahne
Davide B.
on

2018-12-14
via

Google
Bellissimo resort in una baia stupenda
Marian Ispas
on

2018-12-05
via

Google
Alexander M
on

2018-12-01
via

Google
Sehr schönes Hotel mit einem tollen Sandstrand. Atemberaubende Aussicht, da am Hang gebaut. Man sollte aber gut zu Fuß sein ;-)
Paulína Korpášová
on

2018-11-27
via

invia.cz
Celkové shrnutí velmi dobre Zobrazit celou recenzi
Katarína
on

2018-11-20
via

Booking.com
Všetko, hotel aj personál boli super, jedlo vynikajúce a lokalita úplne nádherná. Miesto na oddych ako stvorené aj pre rodiny s deťmi. Tí čo očakávajú promenády, veľa obchodov a nočný život tak treba hľadať inde. Tu si naozaj človek oddýchne, je oňho super postarané. - O trochu vylepšiť animatórsky program v porovnaní s inými destináciami slabší, ale to bude asi aj počtom animátorov. Čistá voda na izbu pri AI, by som považovala ako samozrejmosť...
Anke
on

2018-11-19
via

HolidayCheck
Schönes Hotel in ruhiger Lage direkt am Meer mit Sandstrand. Hotel liegt ca. 2-3 km von dem kleinen Ort Pelekas entfernt und ist perfekt für einen Strandurlaub in netter Atmosphäre.
Jacqueline
on

2018-11-13
via

HolidayCheck
Tolle Aussicht und sehr schöne Sonnenuntergänge.Sehr schöner Strand mit kristallklarem Wasser. Sehr interessante Insel.
Mats Andersson
on

2018-11-09
via

Google
Lisa
on

2018-11-08
via

HolidayCheck
Das Hotel eignet sich super für einen entspannten Urlaub. Die Anlage ist schön und gepflegt, hier wird auf Details geachtet. Der Ausblick ist einfach wunderschön.
Sylvia A
on

2018-11-05
via

Tripadvisor.com
Over all experience was amazing! As our first romantic holiday we couldn't of chosen a better place than this. Views were breath-taking. Wide variety of foods to satisfy even my fussy partner! staff very helpful and accommodating. entertainment was well picked out too. Definitely would love to go back in the near future :)
Thommy
on

2018-11-04
via

HolidayCheck
Wir wohnten im Gebäude 3 im obersten Stockwerk in einer Junior Suite mit Meerblick und waren von der Aussicht sehr begeistert. Das schöne Zimmer war sauber und das Interieur okay. Uns gefiel auch die Trennwand aus Glas, die das Schlafzimmer zum Wohnbereich und der Terrasse unterteilte. Die verschiedenen Buffets des Hauptrestaurant waren zu jeder Tageszeit abwechslungsreich, so dass man immer etwas Leckeres für sich gefunden hat.
Marc
on

2018-11-02
via

HolidayCheck
Schönes Hotel direkt am Strand. Familienfreundlich. Essen immer wieder lecker. Viele Bars. Immer Animationsangebote.
Agnieszka B
on

2018-11-02
via

Tripadvisor.com
Cudowny wypoczynek we dwoje, bardzo dobry hotel, jedzenie bardzo urozmaicone, rozkosz dla podniebienia, różnorodność mięs, ryb, i ciast i deserów i owoców morza. Woda w basenie i morzu ciepła i czysta. Osobiście polecam plażę i basen. Animatorzy w tym hotelu raczej bez szału i zaangażowania, żeby ich nie nazwać beznadziejnymi. Obsługa w hotelu bardzo dobra - w recepcji bez problemu dogadacie się po angielsku. Dużo w każdy wieczór super show. Dużo starszych ludzi mało dzieci.Piękna przyroda dookoła ,naprawdę jest gdzie spacerować i podziwiać dziką piękną przyrodę i widoki. Osobiście polecam ten hotel na wypoczynek, jego piękne usytuowanie na klifie budowany tarasowo, schodzi w dół, piękna plaża zachęca do spacerów. Kategoryzacja lokalna 5 gwiazdek bym mu nie dała, uważam go raczej na takie europejskie 4. Wróciłabym tam jeszcze raz.
Katia Droz
on

2018-11-01
via

Google
Superbe !! Prendre les chambres avec vue sur la mer
Eric
on

2018-10-31
via

Booking.com
Le petit déjeuner pas assez de viennoiseries trop de salé L'emplacement la vue depuis du balcon et le personnel