Mayor Mon Repos Palace Art Hotel

,
,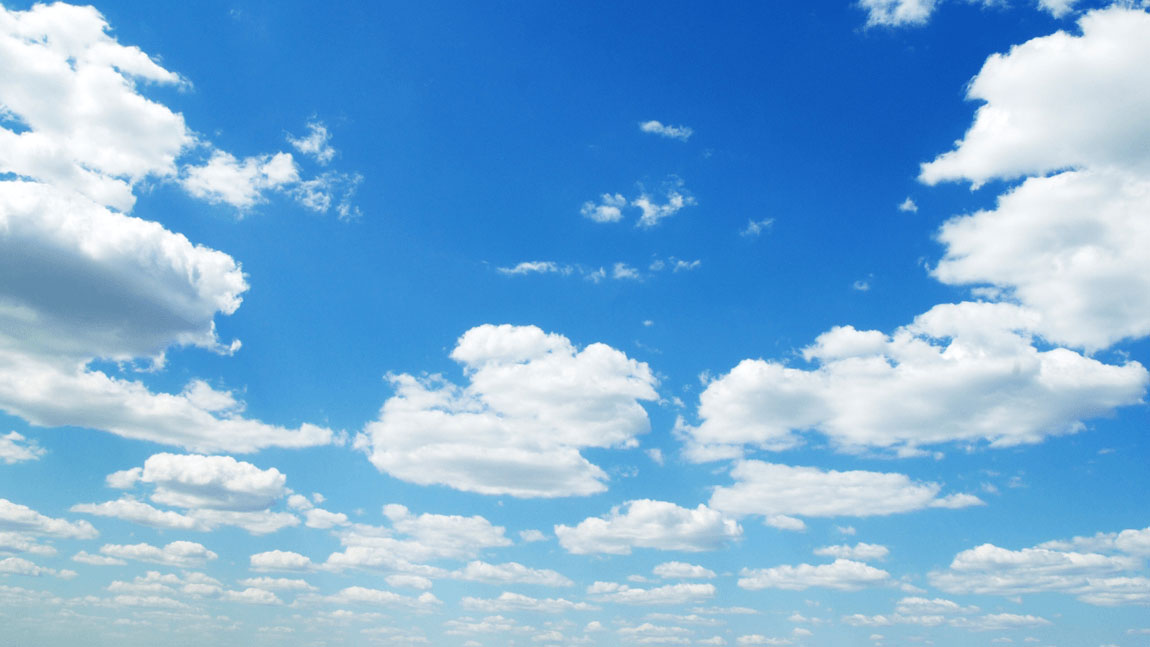 Most talked about:
Hotel Overall
Breakfast
Bathroom
Most satisfied with:
Pool staff
Food & drinks price
Comfort
Animation, entertainment, nightlife, music can be improved.

Great Atmosphere, friendliness.

Great relaxation.

"nettes Personal"

"live music"

"spa treatments"

"last time"

Guests are OK with the Swimming Pool.

common areas - lobby, lifts, launge, entrance can be improved.

Terrace is excellent.

"main town"

"old building"

"small pool"

"direct access"

Great Overall CLEANLINESS.

Average Room cleanliness.

Dissatisfactory Bathroom cleanliness.

"Sauberes Hotel"

"clean room"

"clean hotel"

"large clean rooms"

Average Bathroom.

View is excellent.

Bed is acceptable.

"second floor"

"Great views"

"sun beds"

"king size"

Breakfast is excellent.

Dining experience is good.

Pizza, Pasta, Salads, Snacks, etc is good.

"House wine"

"Delicious breakfast"

"breakfast area"

"Good breakfast"

Staff friendliness & competence is excellent.

Service could be better.

Reception can be improved.

"Front desk staff"

"helpful staff"

"staff location"

"friendly staff"

Guests are very happy with the value for money.

Guests are not happy with Food price.

Great Food & drinks price.

"Great value"

"Leistungsverhältnis"

"good value"

"Greek yogurt"

Guests are very happy with the Distance to centre.

Guests are very happy with the Distance to public transport.

Guests are OK with the Transport (taxi, car rental, transfers).

"next door"

"minute walk"

"main road"

"local restaurants"
https://www.mayormonrepospalace.com/en
Yoss Schwarz
on

2020-07-20
via

Google
מלון חמוד במיקום מצויין.ארוחת בוקר טובה ושירות טוב.
Ronja Rowler
on

2020-07-08
via

Google
Fantastiskt. Maten, stranden, servicen, musiken, allt var perfekt.
N
on

2020-07-08
via

Google
N R
on

2020-06-18
via

Google
Silvia Rühsen
on

2020-06-14
via

Google
Liebstes Hotel in einer Lieblingsstadt ( Korfu-town ) ca. 1 km zur Altstadt, entlang einer Promenade an der Garitsa-Bucht - excellenter Service rundherum ( auch spa) / sehr geschmackvoll eingerichtete Zimmer , super Frühstücksbuffet etc. , etc.
IVAN RAFAIL
on

2020-02-14
via

Google
ronnytravelpilot
on

2020-01-30
via

Tripadvisor.com
Nach einer schlechten Erfahrung in einem anderen Hotel war dieses Hotel nahezu eine Rettung vor Ungeziefer. Bereits beim problemlosen Check in wurde ich sehr freundlich begrüsst und man gab mir ein Upgrade in eine höhere Zimmerkategorie. Das Zimmer war sauber und komfortabel, mit herausragender Aussicht auf die Bucht. Beim Einchecken bestellte ich bereits einen Transfer zum Flughafen für den nächsten Morgen- das hat trotz früher Stunde einwandfrei funktioniert. Sogar konnte ich das Frühstücksbuffet nutzen, obwohl es offiziell noch gar nicht geöffnet war. Man bereitete mir extra Kaffee zu. Dieser zuvorkommende Service war insgesamt herausragend und verdient die volle Punktzahl, ebenso wie das Zimmer mit dem Meerblick. Das Restaurant habe ich ansonsten nicht genutzt- aufgrund der Lage gibt es einige sehr gute Möglichkeiten zum Essen in direkter Umgebung.
T M
on

2020-01-22
via

Google
Bis auf die späten Essenszeiten fühlten wir uns sehr wohl
Rafal Dakowicz
on

2020-01-19
via

Google
Some refurbishment required.
M GKL
on

2019-12-26
via

Google
Great location. Friendly and helpful staff. Would definitely go back again and recommend to others. Thanks for a great stay.
Michael GKL
on

2019-12-24
via

Google
Must be prince philip birth place lol brits ooops near by place not this one.
Jacques ROY
on

2019-12-03
via

Google
Endroit très agréable de par sa situation géographique. Personnel adorable et serviable. Petit déjeuner fantastique et diner tout aussi bon. Nous y repartirons avec plaisir. Clientèle très raffinée.
Swistas
on

2019-12-01
via

Tripadvisor.com
Hotel robi wrażenie już od wejścia, piękny hol, kieliszek szampana w recepcji. Pokój nieduży, ale bardzo klimatyczny, łóżko z baldachimem, stylowe meble. Łazienka z dużą wanną. Obsługa pokojowa nienaganna, codziennie nowe kosmetyki pod dostatkiem, posprzątane, poskładane. W dniu wyjazdu, a wyjazd mieliśmy po całym dniu bez pokoju, w nocy, nie było problemu z udostępnieniem nam pokoju, aby się odświeżyć. Śniadania przy dłuższym pobycie dość monotonne, powiedziałabym brytyjskie, ale można znależć coś dla siebie, a do tego kelnerzy na najwyższym poziomie. Obiadokolacja w zależności od dnia, ale zrobiła na nas duże wrażenie.
Quincy A Bernabe
on

2019-11-26
via

Google
just beautiful. also the restaurant is excellent. the food delicious with so many tastes to try and imagination on the plates. the women waitress also so friendly and helpful. i don t remember her name but she will help you for sure and make your day!
Eduardo Lorier Mendez
on

2019-11-19
via

Google
Desayuno y cena buffet, variado y muy bien atendido Ubicación excelente.
Quincy Alouise
on

2019-11-17
via

Google
Me and my friend stayed here in April, the room was really nice and the little balcony offers a lovely view! In the morning the breakfast was good.I enjoyed my stay here!
Alexios Karapetsas
on

2019-10-31
via

Google
We had a great experience at Mayor Mon Repos. The staff is very friendly and the amenities great.
Lee
on

2019-10-28
via

Booking.com
Very friendly and helpful staff. Beautiful decor on the ground floor. Great view and generally quite peaceful, although the bar across the road got very loud one evening. Nice location and the 20 min walk to the main town was very pleasant along the bay. Really nice, peaceful place to hang out, with a lovely outdoor terrace. Great choice of breakfast, great coffee. - Mini bar in the room was very loud and was empty. Only two, very small pillows were provided for a very large bed. Drinks in the bar were more expensive than a lot of places in central London. House wine was not very nice. Swimming pool was small but I saw no one else use it apart from me, so it wasn't a problem - if just one or two other people were in there, it would have been an issue. I was on the second floor so it didn't bother me, but the carpet on the first floor was very dirty. Hotel is on the corner of a road, so would advise earplugs
Anonymous
on

2019-10-28
via

Booking.com
The bedroom was great with a nice view of the ocean. The room was clean and the beds comfortable. We saw the pool looked nice and the hotel is in an old building with a lot of character. Front desk staff were nice. - The breakfast and dinner are of very very low quality. The food in Corfu is so so so good, so I would suggest not eating at the hotel. The drinks at the hotel are also 3x as much as anywhere else in Corfu, so we passed on them. I would highly recommend skipping the dinner included option. Also, the bathroom in the room is dated and came off a bit dated and some retrofitting work needed as there are gaps from the tub and the wall. Wouldn't be much work to fix that and would make the washroom look a lot nicer! Even with the food, it was a nice place to stay. Just letting a potential future guest to skip the dinner especially.
Jessica
on

2019-10-26
via

Booking.com
Clean, good location, staff very helpful and friendly. - Pool could have done with a clean. There were a few dirt marks on the pool floor.