Antigon Urban Chic Hotel

,
Thessaloniki

,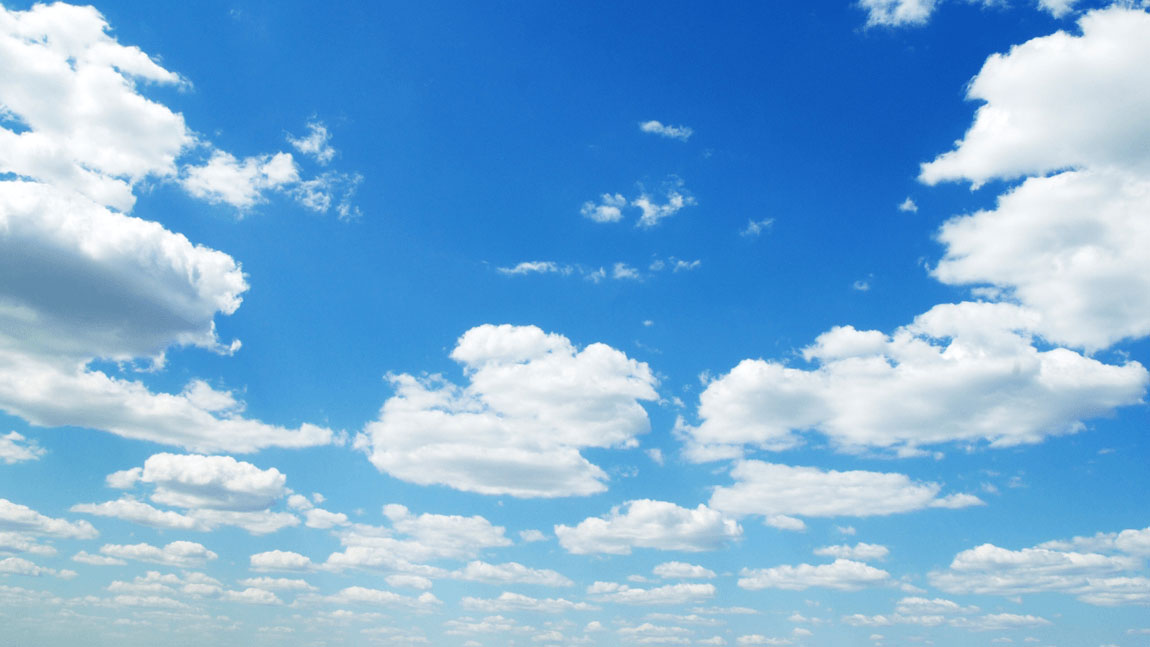 Most talked about:
Hotel Overall
Breakfast
Staff friendliness & competence
Most satisfied with:
Amenities
Bar staff
Most disliked:
Bathroom cleanliness
Atmosphere, friendliness is excellent.

Animation, entertainment, nightlife, music is excellent.

Guests are very happy with the Family & kids friendly.

"freundliches Personal"

"salle de sport"

"next stay"

"nettes Personal sauber"

Swimming Pool is nice.

Guests are very happy with the Design.

Guests are very happy with the Hotel age.

"Glass door"

"modern hotel"

"boutique hotel"

"modern design"

Guests are very happy with the Overall CLEANLINESS.

Great Room cleanliness.

Guests are not happy with Bathroom cleanliness.

"Clean rooms"

"clean rooms"

"saubere Zimmer"

"clean hotel"

Guests are OK with the Bathroom.

Great Bed.

Noise could be better.

"comfortable beds"

"Nice balcony"

"bathroom door"

"spacious rooms"

Great Breakfast.

Dining experience is excellent.

Great Coffee.

"bon petit déjeuner"

"pleasent staff"

"amazing breakfast"

"gutes Frühstück"

Staff friendliness & competence is nice.

Service is excellent.

Reception is excellent.

"friendly staff"

"hotel staff"

"much trouble"

"hotel receptionist"

value for money is excellent.

Food price is below average.

"Excellent value"

Great Parking.

Distance to centre is nice.

Neighbourhood & area is nice.

"city center"

"parking lot"

"free parking"

"parking space"
https://www.antigonhotel.com/
Kate
on

2022-08-14
via

Booking.com
Het personeel was geweldig! -
Andreas
on

2022-08-13
via

Booking.com
room and location - wifi signal was low
Anonymous
on

2022-08-13
via

Booking.com
Überraschung war die antike Ausgrabung unter der Lobby - - alles perfekt -
Milos
on

2022-08-12
via

Booking.com
The location and the room are excellent. The parking at the garden side is very important from the perspective of a guest who visiting large city. Also, the staff is very helpful and kind. - The only weak point are the easy-soluble soaps that are presented. It is interesting concept, but it hard to use these kind of soaps.
Daryana
on

2022-08-11
via

Booking.com
The hotel is amazing, the staff was really polite and helpful. Definitely an excellent place for staying at in Thessaloniki - none
Anita
on

2022-08-10
via

Booking.com
Hoang
on

2022-08-09
via

Booking.com
good location, awesome breakfast and super friendly staff!
Esra
on

2022-08-09
via

Booking.com
Only choice for Thessaloniki for sure! - There is nothing to dislike
Pierre
on

2022-08-09
via

Booking.com
Architecture décoration petit déjeuner avec oranges pressées…. Accueil Situation Parkinlg - - Rien ! -
Mike
on

2022-08-08
via

Booking.com
Clean and modern throughout, excellent breakfast in the dining room with a glass floor suspended above old ruins. Free parking was a huge plus for us, and the hotel was only 10-15 mins walk from the city highlights.
Brian
on

2022-08-07
via

Booking.com
We liked everything about our stay in this hotel. Very comfortable and user-friendly. The bathroom and bedroom were well-appointed. The breakfast was superb, a wide choice to suit any guest. The breakfast room had a unique feature: a glass floor looking down on ancient ruins below. - I couldn't fault anything in this hotel.
Leonidas
on

2022-08-07
via

Booking.com
Υπέροχο ξενοδοχείο, για μια ακόμη φορά μείναμε ενθουσιασμενοι. Φιλικό προσωπικό, ειδική αναφορά στην κ. Κλάρα στη ρεσεψιόν για την άψογη υποδοχή, άνετο δωμάτιο, πεντανοστιμο πρωινό - - Μια μικρή λεπτομέρεια που λιγάκι μας προβλημάτισε ήταν πως ενώ το ξενοδοχείο έχει εξαιρετικα είδηστο μπάνιο για πρώτη φορά είχε αντί για τα καθιερωμένα σαμπουάν, σαπουνια κτλ κάτι διασπωμενες ταμπλέτες που λιωναν στα χέρια και άφηναν μια γλοιώδη αίσθηση. Φαντάζομαι στο πλαίσιο μιας οικολογικής προσέγγισης που όμως δεν ήταν πετυχημένη -
Marin
on

2022-08-05
via

Booking.com
The hotel is nice, it's chic, it's cute. Personnel is exceptional! Very friendly and helpful. My special greetings go to Filip (Philip?), who as very kind to manage our parking late at night. - I hate half-sized pillows, but this is an issue with me, and there are half-sized pillows at all the hotels. :) Missing iron disappointed a bit, but I believe that there must be an ironing room somewhere in the facility. :)
Graziela
on

2022-08-03
via

Booking.com
It was perfect! From the staff to the room. All better than one could imagine! The breakfast was great! The decor was exceptional and the staff highly trained and friendly. We loved it! Thank you! - Nothing
Andreas
on

2022-08-03
via

HolidayCheck
Das Hotel liegt gut, ein ganz klein wenig vom wirklichen Zentrum entfernt. Die Zimmer wie erwartet sehr stylisch, ich hatte die größere Version, mit schönem Sofa und ausreichend Platz. Auch das Bad sehr schön. Frühstück - zum Hotel passend - klein aber fein. Abgesehen von Zimmer und Frühstück hat das Hotel leider nicht viel zu bieten, Dachterrasse war (im März) leider geschlossen. Empfehlung für Designliebhaber.
Hendrickx
on

2022-08-01
via

Booking.com
Vriendelijk, lokatie - - Bijbetalen voor koffiepads op dag 2 -
Madalin
on

2022-08-01
via

Booking.com
Curățenie, Liniste, personalul - - . -
Mirena
on

2022-08-01
via

Booking.com
Super hotel! I couldn't even say how much I like this hotel! Excellent facilities, absolutely clean and cozy room, spacious and bright room, AC. Very comfortable bed, super shower, fully equipment bathroom. Every room has its balcony, there is a hotel parking. Delicious breakfast. Modern, chic and new hotel, 10min walk distance to the shopping and restaurant area. Staff is absolutely professional and friendly! We had a really very good 5 days stay! I do recommend the hotel, definitely will come back there! Congratulations to the staff for their excellent job!
Philippa
on

2022-08-01
via

Booking.com
Very professional and helpful staff. Clean and quit hotel in a nice and practical location. - nothing to report
Victor
on

2022-07-31
via

Booking.com
I liked the hotel as it had a relatively good location to the centre, that it had enclosed parking, a good breakfast with choice and pleasant staff.I did not like that the streets around the hotel were quite dirty, that many buildings were very unkempt or even in disrepair and that the bathroom was separated from the bedroom by a glass door.All in all it is a good hotel maybe above four stars but not five stars. The price is quite fair