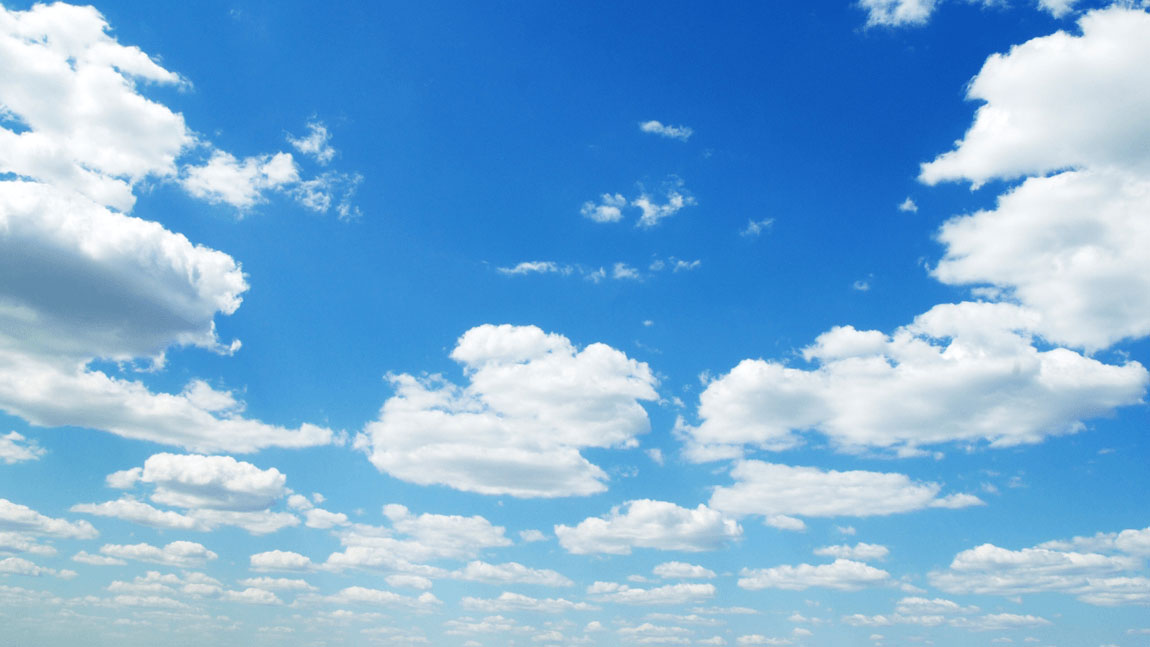 Most talked about:
Hotel Overall
Breakfast
Staff friendliness & competence
Most satisfied with:
Bar staff
Terrace
Coffee
Family & kids friendly could be better.

Animation, entertainment, nightlife, music is excellent.

Atmosphere, friendliness is nice.

"yoga classes"

"good spa"

Swimming Pool is nice.

Guests are OK with the Hotel age.

Sport facilities is excellent.

"Handtüchern"

"private swimming pool"

"infinity pool"

"main building"

Guests are very happy with the Overall CLEANLINESS.

Room cleanliness is excellent.

Bathroom cleanliness is below average.

"Tisztaság"

"Čistoća"

"Sự sạch sẽ"

View is excellent.

Noise is excellent.

Bathroom could be better.

"private beach"

"spacious room"

"Private beach"

"main road"

Great Breakfast.

Dining experience can be improved.

Meat is acceptable.

"Frühstück"

"Brötchen"

"la carte"

"Beach restaurant"

Guests are very happy with the Staff friendliness & competence.

Average Service.

Reception is good.

"long way"

"helpful staff"

"friendly staff"

"fruit basket"

value for money could be better.

Food price is good.

Night life & dining is nice.

Distance to public transport is nice.

Transport (taxi, car rental, transfers) could be better.

"old town"

"scuba diving"

"direct access"

"courtesy bus"
http://www.kontokalibay.gr/
Glenn Mcintosh
on

2018-12-07
via

Google
best hotel I have ever been to.
tasos kapodistrias
on

2018-12-06
via

Google
Julian
on

2018-11-30
via

HolidayCheck
Ein Klasse Hotel was definitiv aus dem Griechischen Standard herausragt! Die Bungalow Rooms sind sehr groß, das Frühstücksbuffet sehr vielfältig, der Strand ein Sandstrand mit kostenlosen Liegen und Handtüchern, außerdem gibt es einen kostenlosen Shuttle in die Innenstadt, leider sind Getränke an der Bar und am Restaurant sehr teuer, und man kann kein traditionell griechisches Essen erwarten, da es sehr authentische Gerichte sind, trotzdem aufgrund des netten Personals 5/6 Sternen.
Visit Corfu Tour
on

2018-11-27
via

Google
Лучший самый теплый отель на Корфу!
Самый любимый...для многих.
Sakis Varotsis
on

2018-11-24
via

Google
Roman
on

2018-11-15
via

HolidayCheck
Schön gelegenes Hotel auf Korfu mit einem kleinen aber feinen Sandstrand. Essen war sehr gut. Leider etwas Fluglärm und auch beim Service gab es kleinere Beanstandungen. Aber insgesamt doch ein empfehlenswertes Hotel für einen Urlaub auf Korfu.
Osborne
on

2018-11-15
via

Booking.com
Spa was fantastic. Nice room and professional friendly staff. - Need another 1-2 toasters for breakfast.
coud
on

2018-11-11
via

Tripadvisor.com
Belle hôtel avec beaucoup de verdure et emplacement idéal pour vacances balnéaire. Peu d'animation le soir ( fin de saison ) choix au restaurant moyen, peu de dessert et menu répétitif mais sous forme différente. personnel du restaurant peu souriant.
Jennie Rake
on

2018-11-06
via

Google
Top class luxury hotel, spa, private beach and great staff team.
por un cliente real 
on

2018-11-06
via

Expedia
Aménagement du site et qualité de la nourriture . Beau centre de villégiature près de la ville de Corfou. Amabilité du personnel.
Bas
on

2018-11-06
via

Zoover
Heerlijk hotel! Schoon, vriendelijk en luxe. Ontbijt ook erg goed. Probeer wel savonds ergens anders te eten, anders kom je 5 kilo zwaarder thuis. Corfu zelf is niet erg spannend maar wel fijn voor een weekje.
j0j0106
on

2018-11-05
via

Tripadvisor.com
Très bel hôtel.Personnel au petit soins, dommage qu'il ne parle pas plus français.Attention les horaires de la piscine chauffée pour les enfants est de 12h à 14h.Un peu dommage pour eux car c' est à l' heure du repas
Klaus
on

2018-11-01
via

HolidayCheck
Sehr schönes Hotel mit einwandfreiem und freundlichen Service in allen Bereichen. Das Frühstück und das Abendessen wwar mehr als reichlich und geschmacklich auf hohem Niveau. Die Vielfalt habe ich selbst in der Karibik noch nicht erlebt. Das Zimmer war sehr sauber, die Matratzen sehr gut. Insgesamt ein luxuriöses Haus, mit hohem Niveau. Das Hotel liegt leider etwas abgelegen - dies wurde jedoch mit dem hoteleigenen kostenlosen Busshuttle nach Korfu-Stadt mehr als ausgeglichen. Das Personal an der Rezeption war sehr entgegenkommend, auch deutschsprechend, und gabe gerne Ausflugstipps bzw. Hinweise zu den günstigen öffentlichen Linienbussen.
Chatterbox_86
on

2018-10-31
via

Tripadvisor.com
Amazing breathtaking views Good food, we opted for the ala carte rather than the buffet at meal times... But the bigger works well if u are in a big group. Excellent service at the restaurant. Knowledgeable and proactive staff who could keep the cats away !!! All in all an amazing time...
Alexandros Ginis
on

2018-10-30
via

Google
John
on

2018-10-30
via

Booking.com
-It was perfect. +wonderful hotel, wonderful staff, my wife and grandson had the time of our lives, would thoroughly recommend
Paul D
on

2018-10-29
via

Tripadvisor.com
A warm welcome from wonderfully accommodating manager and staff was a highlight of our few days in Corfu. Looking forward to returning next year. A great venue spectacular view and lovely spot Rooms excellent good hygiene Excellent breakfast
Cedodson
on

2018-10-29
via

Tripadvisor.com
We booked a bungalow for.one night. It was fantastic value for money, an excellent and spacious room, an extensive breakfast buffet in the restaurant with a great view (shown). We look forward to coming back!
Dmitry
on

2018-10-29
via

Booking.com
-Schlechte Reinigung im Hotelzimmer. +Sehr angenehmes Hotel, nettes Personal, ausgezeichnete Küche, sauberer Strand, kostenlose Parkplätze, guter Tennisspielplatz, großes Hotelgelände.
gjhoehn
on

2018-10-29
via

Tripadvisor.com
Das Hotel hat seine 5 Sterne verdient und ist trotzdem leger und familienfreundlich. die Nähe zus Stadt Corfu und der tägliche shuttle Bus sowie die gute Anbindung an öffentliche Busse sind günstig für Besichtigungen, Einkäufe etc.