Alkyonis Hotel in Halkidiki

,
,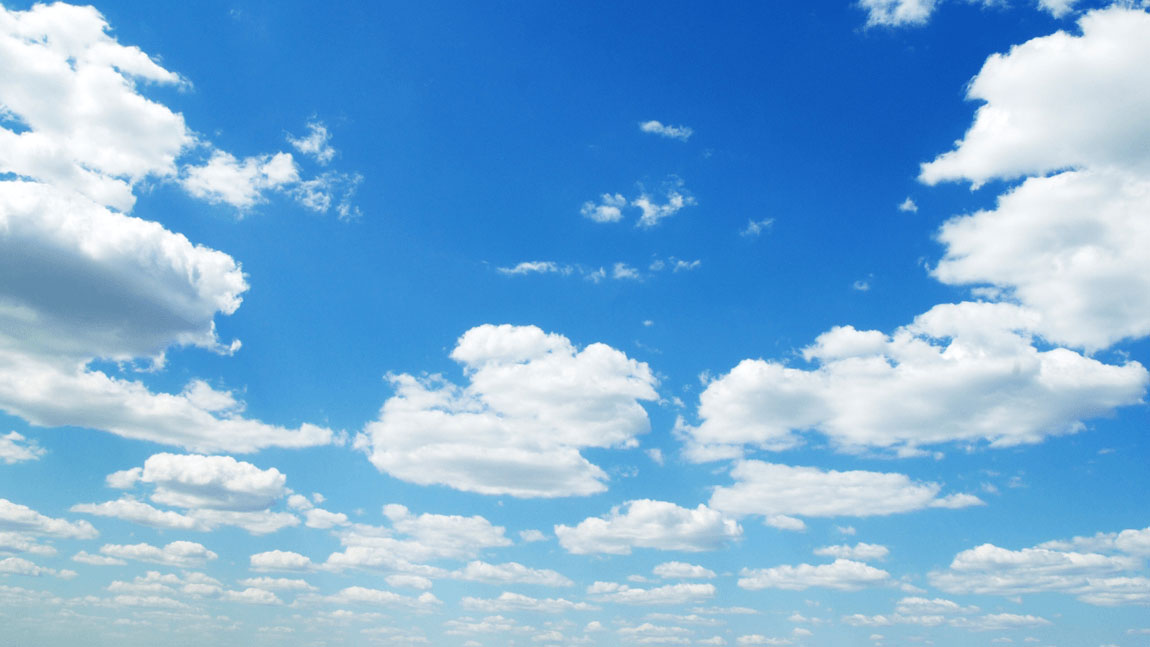 Most talked about:
Hotel Overall
Breakfast
Staff friendliness & competence
Most satisfied with:
Bathroom cleanliness
Pool Cleanliness
Restaurant staff
Family & kids friendly could be better.

Guests are very happy with the Atmosphere, friendliness.

Guests are very happy with the Animation, entertainment, nightlife, music.

"freundliches Personal"

"Petite salle"

"günstiges"

"Nettes Personal Besitzerin"

Swimming Pool is acceptable.

Average common areas - lobby, lifts, launge, entrance.

Hotel maintenance is good.

"cold water"

"Fuß zu erreichen"

"Pool mit Bar"

"pool was small but clean"

Overall CLEANLINESS is excellent.

Great Room cleanliness.

Bathroom cleanliness is excellent.

"clean room"

"standard double"

"Clean rooms"

"clean hotel"

View is excellent.

Bed could be better.

Bathroom is good.

"Toilettenspülung"

"Handtücher"

"spaceous room"

"small room"

Breakfast is excellent.

Dining experience is excellent.

Deserts & fruits is excellent.

"good breakfast"

"Frühstück"

"tolles Frühstück"

"excellent breakfast"

Great Staff friendliness & competence.

Great Reception.

Service is acceptable.

"helpful staff"

"Friendly staff"

"friendly staff"

"cleaning ladies"

Guests are very happy with the value for money.

Guests are very happy with the Food price.

Breakfast price is nice.

"Excellent value"

"Good value"

"great value"

"good value"

Parking is good.

Guests are OK with the Night life & dining.

Guests are very happy with the Distance to beach.

"minute walk"

"main street"

"free parking"

"parking space"
http://www.alkyonis.com/
Tsvetelina
on

2022-08-10
via

Booking.com
alles war super!!! - - alles war ok -
Aleksandar
on

2022-08-08
via

Booking.com
Location, parking, pool, good price, very polite ladies on reception and whole area was so quiet
Anastasov
on

2022-08-06
via

Booking.com
Everything was amazing I really dont have much to complain about. - The wifi in our room was sketchy, I don't know about the rest of the rooms, but connection was poor.
Hendrik
on

2022-08-04
via

Booking.com
Uitstekend hotel, vlak bij strand van Nea Kallikratia. Goed ontbijtbuffet. Onduidelijk waarom dit als een tweesterrenhotel vermeld wordt, is echt veel beter dan dat. - - De parkeerplek bij het hotel is een rommelig schots en scheef onverhard veldje, dat niet bij de kwaliteit van de rest van het hotel past. (Misschien daarom wel die twee sterren). Bovendien kan er te weinig plek zijn, en moet je voor een parkeerplek soms even wat verder rijden in de volle straten van Nea Kallikratia. Meestal lukt het dan wel in de straat van het hotel zelf, een paar honderd meter verder. En de lift gaat niet tot de verdieping waar de superior kamers liggen. -
Marie K
on

2022-08-03
via

Google
Definitely a nice place to stay for a vacation. Staff is extremely helpful and friendly. Diversity in breakfast is good and there are wide range of options. Downside is that it can get a bit overcrowded in the food area. Rooms are not so …
Dolovacki
on

2022-08-01
via

Booking.com
The breakfast was excellent, there was something for everyone. The hotel is only a few minutes away from the beach, a short walk away from the city center. The staff was very friendly, very accommodating. We did get a view on the sea from the third floor, but between the buildings, on the higher floors the view is certainly better. The room is exactly as in the picture, big enough, comfortable and clean. The hotel is comfortable and nice, behind the hotel there is a small pool and a few sunbeds, if you don't want to go to the beach, it is never crowded. WiFi is free, the speed is not high, but enough for emails and surfing. - The hotel does not have its own parking lot, right next to the hotel there is a free area where 12-15 vehicles can be parked, but it is mostly crowded, so finding parking can be a challenge. But this is the problem of the whole city, if not of all places in Greece.
Peter
on

2022-08-01
via

Booking.com
Das Frühstück war hervorragend ! Das Personal ist sehr freundlich ! - - zu wenig Parkplätze -
Данаил Йосифов
on

2022-08-01
via

Google
Very clean. Very friendly staff. Silence and peace. Great food. …
Daniela Ghiurutan
on

2022-08-01
via

Google
Friendly staff, exemplary cleanliness, very good breakfast, a hotel that deserves more stars …
Krasimir
on

2022-07-31
via

Booking.com
Всичко беше на ниво. Персоналът е абсолютен топ. Благодаря за прекрасният престой. -
Mico
on

2022-07-30
via

Booking.com
Hotel je na odlicnoj lokaciji, na minut od plaze i minut od centra, a izuzetno mirno i bez buke. Sve je cisto i sa ukusom uredjeno. Dorucak odlican, vise od ocekivanog. Na bazenu mir, tisina, osoblje preljubazno.Lift, parking... Sve preporuke. - - Slab wifi u jutarnjim i vecernjim satima. -
Adriana
on

2022-07-30
via

Booking.com
Mâncarea, amplasarea hotelului, distanța față de plajă, curățenia. - - Pierderea locului de parcare, dar se gaseste in apropierea hotelului. -
Tamara
on

2022-07-29
via

Booking.com
Hotel is very nice and cost, location is good near to the center and beach. Breakfast is perfect! - Al is fine except parking of the hotel, sometimes there is no parking space for the guests.
Irina
on

2022-07-27
via

Booking.com
Only 2 min walk to the Sea. Room was clean with air-condition and great balcony view ( we booked sea view room). The staff was helpful and very friendly. Hotel photos are true to reality. A lot of choices for a breakfast. - Occasional smell in bathroom when it gets too hot outside
Saša
on

2022-07-26
via

Booking.com
This was our second stay at Alkyonis hotel and everything was fantastic again. Breakfast has a variety of food and it is fresh. Hotel and rooms were always very clean and comfortable. Backyard with pool is beautiful and nice place to relax with a cup of coffee. Quite place to sleep at night. Beach in Nea Kallikratia is nice but was very crowded so we spent our days on Sahara Resort beach which is 5-6 minutes away with the car. Awesome and helpful staff! - Other objects next to the hotel are very close.
Pawel Kmiecik
on

2022-07-25
via

Google
A small hotel located about 200 m from the beach, it offers clean, well-equipped rooms for 2 stars. Delicious breakfasts. Very nice and helpful staff who can advise you well. Close to the center of shops and …
Bogdanci
on

2022-07-25
via

Booking.com
Adriana
on

2022-07-25
via

Booking.com
Locație aproape de plaja, personal foarte amabil. - - Pierzi locul de parcare daca pleci, dar găsești in apropiere. -
Дарья Вакуленко
on

2022-07-22
via

Google
Tina
on

2022-07-21
via

Booking.com
Meget hyggeligt og rent hotel. Værelse var på 5 sal hvor der er elevator til 4 sal derefter trappe til 5 sal. fantastisk udsigt fra stor balkon. God morgenmad med pænt udvalg af både lokale og internationale produkter. Tilpas afstand til strand ( 3 min ) med flere strand barer og restauranter. -