Hotel Opatija

,
Opatija

,

Croatia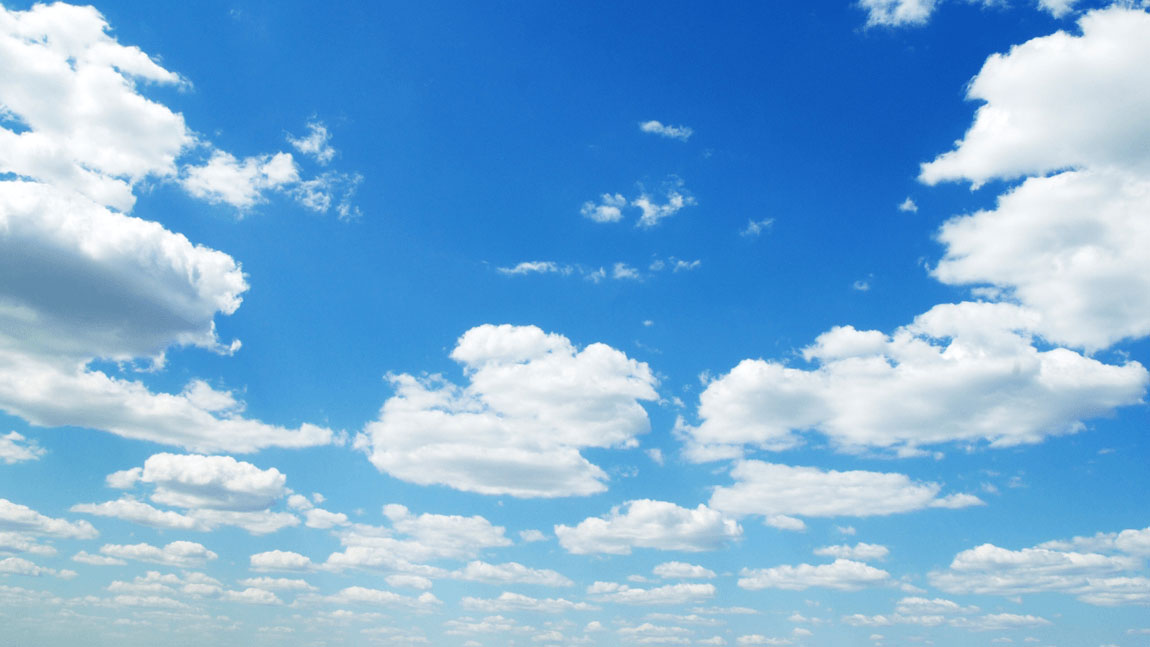 Most talked about:
Hotel Overall
Breakfast
Bathroom
Most satisfied with:
Wine
Single traveler friendly
Breakfast price
Most disliked:
Hotel maintenance
Atmosphere, friendliness is excellent.

Animation, entertainment, nightlife, music could be better.

Family & kids friendly is good.

"wonderful swimming pool"

"Nettes Personal"

"Personal gutes Essen"

"Personal Frühstück eher"

Swimming Pool is acceptable.

Guests are OK with the Hotel age.

common areas - lobby, lifts, launge, entrance could be better.

"old hotel"

"beautiful grounds"

"MOLTO VECCHIE"

"acqua calda"

Room cleanliness could be better.

Average Overall CLEANLINESS.

Bathroom cleanliness is below average.

"Tisztaság"

"Wänden"

"dirty room"

"Hygiëne"

Dissatisfactory Bathroom.

Bed is good.

Guests are very happy with the View.

"Möbel"

"Nice view"

"Main Street"

"main road"

Great Breakfast.

Dining experience is acceptable.

Pizza, Pasta, Salads, Snacks, etc is good.

"Frühstück"

"buona colazione"

"colazione scarsa"

"Complementary breakfast"

Staff friendliness & competence is acceptable.

Reception is acceptable.

Service is good.

"Toilettenspülung"

"Old furniture"

"Mühe"

"reception area"

value for money is nice.

Guests are very happy with the Breakfast price.

"Good value"

Average Parking.

Night life & dining can be improved.

Neighbourhood & area could be better.

"Parkplätze"

"bus station"

"parking fee"

"city center"

Wifi price is acceptable.
+385 51 271 388
http://www.hotel-opatija.hr
John Wick
on

2020-06-22
via

Google
Hotel kojem treba brzo renoviranje jer nece jos dugo moci ovako funcionirati
Igor Vrga
on

2020-02-22
via

Google
Anonymous
on

2020-02-11
via

reputize.com
Aleksandr Lavrut
on

2020-01-25
via

Google
Отличный отель, замечательное обслуживание, приветливый персонал. Номер не большой, но достаточно просторный и чистый. Шикарный вид с балкона на горы и на море одновременно очень порадовал. Воду можно пить прямо из под крана. На первом этаже в холе и столовой не помешало бы освежить интерьер, но как для такого количества звезд на входе отеля, сервис однозначно прадовал. К морю идти пешком 7-8 минут.
Vári Gábor
on

2020-01-21
via

Google
Ha nem a szállás a legfontosabb, hanem a városka szépségei látnivalói, a hangulatos éttermek finom ételekkel, akkor ez a hotel igazi retro érzést kínál. A hotel elhelyezkedése a centrumban tökéletes, közel mindenhez. A reggelijük és az uszodájuk szuper, minden más felejthető. Luxusra vágyók inkább kerüljék.
Arie Steldt
on

2019-12-31
via

Google
Fotache Rodica
on

2019-12-14
via

Google
Doua corpuri de cladiri cu diferente mari de confortAmplasarea buna
Vlado Cizej
on

2019-11-09
via

Google
André D
on

2019-11-03
via

Tripadvisor.com
Le rapport qualité/prix laisse un peu à désirer, l'hôtel est vieux, un bon coup de peinture lui ferait du bien mais le personnel est accueillant. Face à la mer mais assez loin des plages. La vie nocturne de la ville est "sympathique".
Mirjana
on

2019-10-10
via

Google
Stari hotel s prekrasnim pogledom.Najljepši i najveći bazen od svih hotela u Opatiji.Hotel se upravo renovira pa će mo vidjeti kako će ispasti
Mirjana
on

2019-10-09
via

Google
Stari hotel s prekrasnim pogledom.Najljepši i najveći bazen od svih hotela u Opatiji.Hotel se upravo renovira pa će mo vidjeti kako će ispasti
Anonymous
on

2019-08-11
via

reputize.com
Anonymous
on

2019-07-22
via

reputize.com
Anonymous
on

2019-07-18
via

reputize.com
Anonymous
on

2019-07-15
via

reputize.com
Anonymous
on

2019-07-11
via

reputize.com
Anonymous
on

2019-06-28
via

reputize.com
Anonymous
on

2019-06-21
via

reputize.com
Anonymous
on

2019-06-07
via

reputize.com
Anonymous
on

2019-06-01
via

reputize.com